Notorious Pirate site Movie2k.to is gone…at least for now
Some good news for indie filmmakers whose work is routinely stolen online.  As of now, the popular pirate portal http://www.movie2k.to is offline thanks, it seems to a court order issued in the UK.  According to a story in Torrent Freak earlier this month a number of UK ISPs were served with a court order that requires them to block the sites or be legally liable for the infringement that occurs.   It's not clear at this point how that effort has affected the site's availability in places like the United States.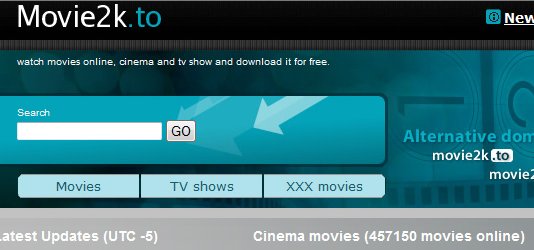 No matter the reason, this is good news for filmmakers.  Not only did Movie2k.to list illegal download links for thousands of films, but the site also ignored DMCA takedown requests.
Since the site itself didn't respond, sending notices to Google was the only way content creators could take action against it.  In February when I checked the Google transparency report for Movie2k.to I found the search giant had received 37,764 takedown requests to have related search results removed.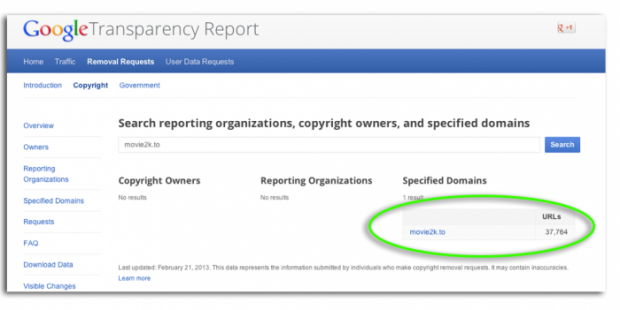 At the time I demonstrated how the popular film "Silver Linings Playbook" download links were easy to find via Google search on Movie2k.to.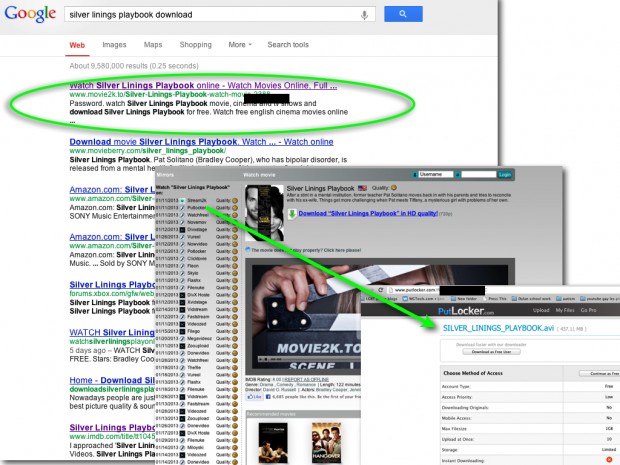 It's important to note that studio films were not the only ones victimized by Movie 2k.  The site offered links to illegal streams and downloads of hundreds of indie films too.
Whether its disappearance is permanent remains unknown.  For now, however, there's cause to celebrate as another pirate site bites the dust….
This post was originally posted on voxindie.org